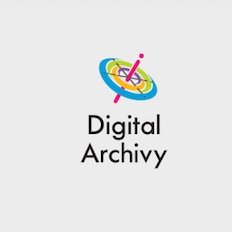 David Kay
Digital Archivy, Inc.
Consulting Archivist
Brooklyn, New York
digitalarchivy.com
David Kay is a Consulting Archivist and Information Professional for Digital Archivy. He has worked as a Digital Archivist and Digital Asset Manager for more than a decade and served as a Consulting Archivist for the past 7 years. He has a proven track record working successfully with dozens of clients over the years.  He set up Digital Archivy in 2019 as a small one-stop shop  to help corporate archivists, non-profit organizations, governmental agencies and academic institutions set up, establish and/or grow effective and sustainable archives. His customizable solutions are cost-effective, efficient, and practical, and based on archival standards and best practice. At Digital Archivy, we make your information more valuable and less vulnerable.